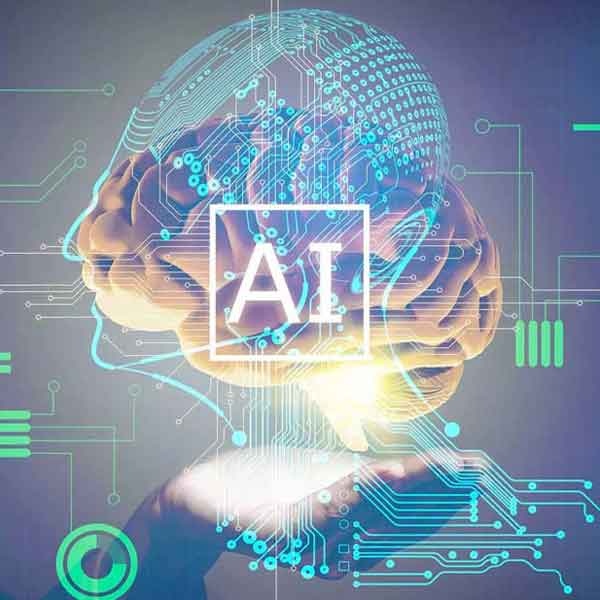 Medical AI Diagnosis
---
Do you have Medicare insurance in your country, then just sign up, free of charge, at www.dial-a-doctor.info for a thorough AI medical doctor check up.

If not, you can buy an AI medical doctor consultation here. Just click on the ADD TO CART button under the AI sign here above to order a medical check up!

Do you feel bad, having pain or you believe that you have some illness which you cannot diagnose, then our AI medical doctor will have all the answers to your questions? You need to register your name and address, phone number, credit card etc. and also answer all the questions given to you in order to give you the correct diagnosis.

After finishing your medical check up, you either follow the recommendations given or you order a full laboratory diagnostic test in order to definitely and exactly establish your current health conditions.
---
Supplement content may vary by +/- 10%
Shipping time may take from 3 to 14 days
30-day money-back guarantee