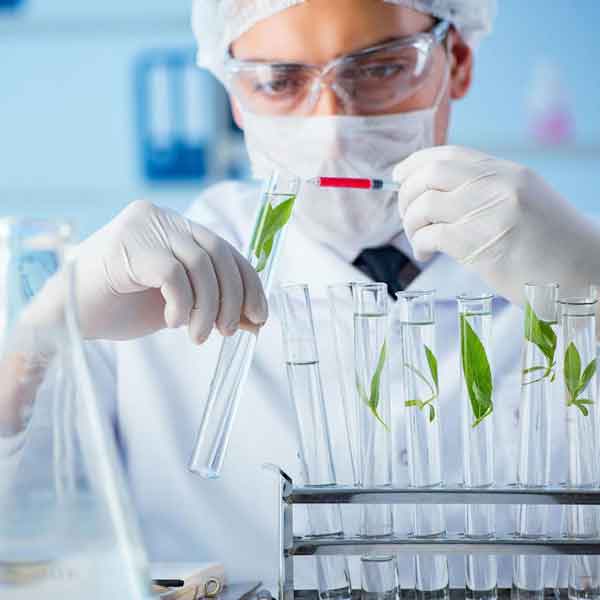 Integrative Medicine Full Diagnosis
---
Press the ADD TO CART button to buy the Integrative medicine test kit. Type your latest AI medical doctor diagnosis report number as reference when making your payment here.

Upon making the payment you will receive a test kit sent to the same address as you registered in the AI medical doctor service!

In case you have an urgent health issue and cannot wait for our test kit to arrive to you in time and then to be sent back to our laboratory for issuing a diagnosis report we also accept a fast track solution as follows: You will instantly send us a few strand(s) of your own hair incl. at least one hair follicle ripped off from your skin, a few pieces of nails, a small piece of cotton wool with naturally airdried salive from inside of your throat and a dried drop of your blood, also soaked on a piece of cotton wool.

Then you will insert these specimens into a small plastic bag after these specimens are fully dry, you write your own AI diagnosis identification number on that plastic bag and then put the closed plastic bag with all the above specimens into an envelope addressed to:

Europe:
Dial-a-Doctor Europe, Fagelsangsvagen 3, S-193 30 Sigtuna, Sweden

Australia:
Dial-a-Doctor Australia, 4/5 Stoneham Street, Ascot WA 6104, Australia

North America:
Dial-a-Doctor Americas, 3041 NW 60th St, Fort Lauderdale, FL 33309, USA

Asia:
Dial-a-Doctor Asia, att. Alexis Tan Cruz, Faundo Boarding House Purok Golden Shower, Barangay Poblacion, Municipality of Ipil, Zamboanga Sibugay Province, Mindanao Philippines 7001, The Philippines

Your fully analyzed laboratory diagnosis report will be sent to the same email address as you indicated in the AI medical doctor diagnosis. It will take about 7 to 14 days for us to email you the full laboratory diagnosis test results, including a medical treatment advice report!
---
Supplement content may vary by +/- 10%
Shipping time may take from 3 to 14 days
30-day money-back guarantee